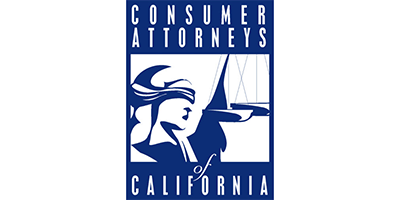 Rosen Saba, LLP is proud to welcome our newest two attorneys, Michael Peng and Jeremiah Swett.
Michael is an experienced attorney specializing in high stakes matters, including areas of commercial, financial services, real estate, and complex business litigation.
Jeremiah has extensive experience in a wide range of federal, state, and arbitration trials, including complex and high-stakes business, technology, and entertainment disputes.
Please join us in welcoming our two newest attorneys to our team!