Who You Work with Makes A Difference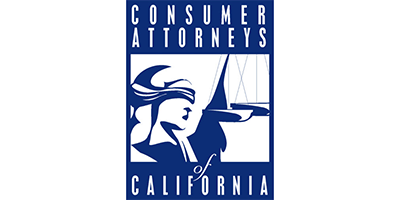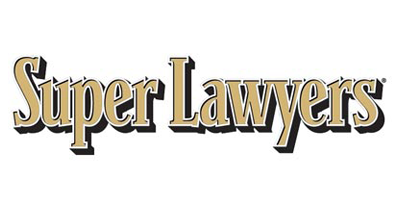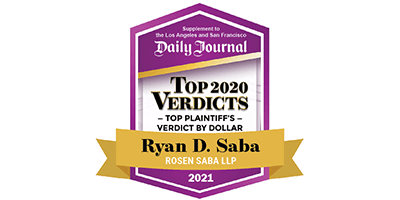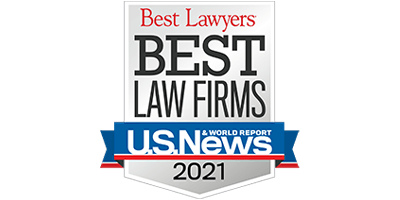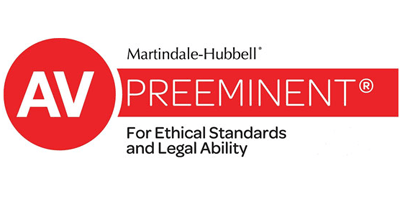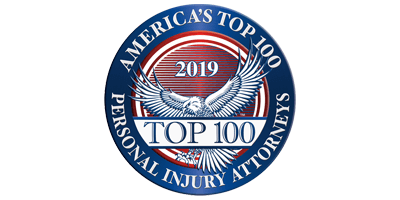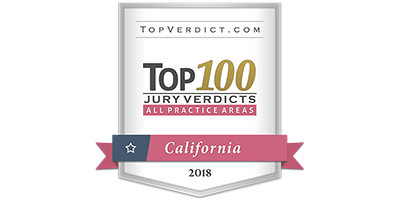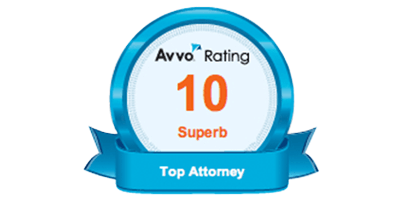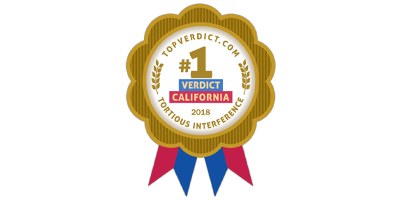 Rosen

Saba, LLP is committed to providing all of its clients high quality, cost-effective and practical legal services. We passionately and ethically prosecute or defend every client's interests with integrity, diligence and creativity.
By fully integrating our attorneys, paralegals, support staff and administrative personnel into each case, we strive to maintain superb client service and attorney-client relationships based on trust and mutual respect.
Our success is rooted in our core values. These values form the foundational principles that define what we stand for as a law firm and as individuals.  Our clients come to us with a problem and we strive to resolve the dispute with civility, integrity and professionalism.
At Rosen

Saba, LLP, we litigate each challenge with determination and vigor to achieve our client's desired results.
Award Winning Full Service Civil Litigation Law Firm
Integrity
As a member of ABOTA, civility, ethics and integrity are paramount to our firm. Consistent values, methods, principles, expectations and outcomes.
Creativity
We constantly strive to find successful solutions for our clients. Finding cost effective strategies for our clients to reach their desire goal is a priority of our firm.
Diligence
Our firm vigorously prosecutes and defends matters from beginning to end. Our firm provides litigation, trial and appellate services for our clients.
Versatility
We have been recognized as one of California's top boutique law firms. Since we represent both Plaintiffs and Defendants, we have the experience in litigating both sides of legal issues.
Experience Matters
Integrity, Diligence, Creativity, Versatility
Practical Legal Solutions Since 1993
Breach of Contract, Breach of Fiduciary Duty
Fraud, Breach of Fiduciary Duty
Our law firm is selective in deciding which matters to accept so that we can offer unparalleled individual commitment to every client.